Water and Wastes Digest Top Project Award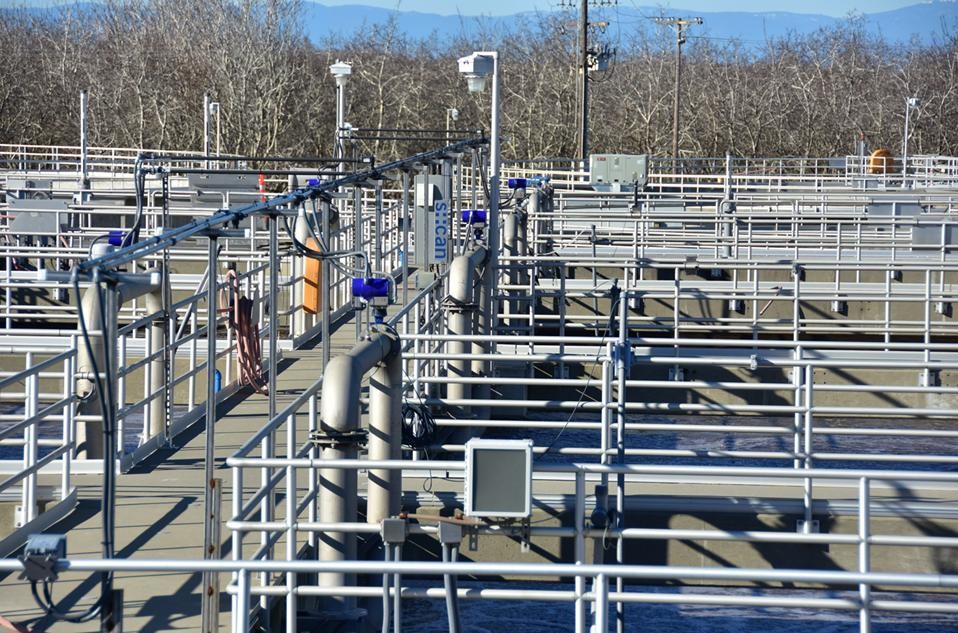 Congratulations to our valued customers, City of Chico and Ekster and Associates, Inc for winning the prestigious Water and Wastes Digest Top Project Award for 2020 for the Chico Water Pollution Control Plant's Ammonia Control Project. The project resulted in the creation of Ekster and Associates' DO/ Nmaster® DO and ammonia control system that utilizes machine learning in combination with the model predictive control to vastly improve system performance.

This state of the art control system has resulted not only in energy savings to the City of Chico of greater than 50%; it also removes more nutrient pollutants than the previous control system and improves the treatment plant's reliability.

Kurz Instruments is proud to have been called on to design a new performance level of thermal instrument critical to this accomplishment. Our advanced 410FTB flow meter with its fast response to flow rate change and its low noise signal provides the true real time accurate flow data critical to the Ekster and Associates DO/Nmaster advanced DO and ammonia control.
The Chico project proves that the combination of the Ekster and Associates advanced automation technology with the Kurz 410FTB meters allows treatment plants to achieve performance and savings that significantly surpasses design expectations.