Why Risk It? Ensure Your Emissions Compliance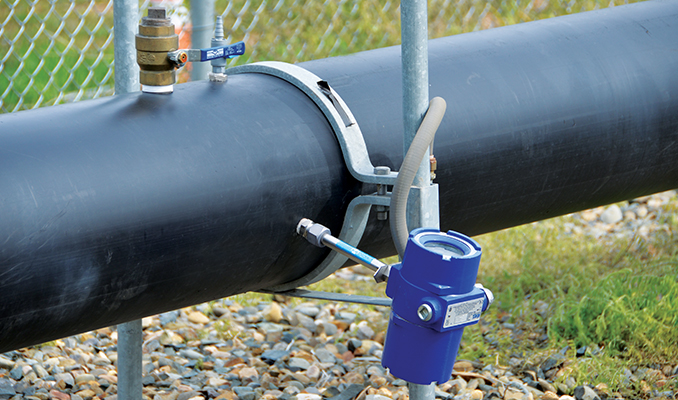 Thermal technology is excellent for measuring extremely low flows and is known for having very low pressure drop. However, standard thermal flow meters do not work well in condensing gas environments, such as those found in landfill methane recovery systems.
The unpredictable moisture levels caused by leachate, rain, temperature, and humidity add to the accuracy issues related to wet gas flow measurements. The Kurz WGF flow meter is designed specifically for wet gas environments. Kurz makes it possible to accurately measure the gas flow and provide real dry flow measurements for your emissions reporting (federal, state, and local requirements, greenhouse gases, and Landfill Methane Rule).
Using a Kurz WGF thermal flow meter with your methane recovery system supports:
Accurately measuring the amount of methane going to an engine and the amount going to the flare
The capability of compensating for changing gas concentrations
Reducing CO2 and NOx emissions due to lower fuel consumption
Improving your visibility on environmental awareness